Precision ceramics & ferrites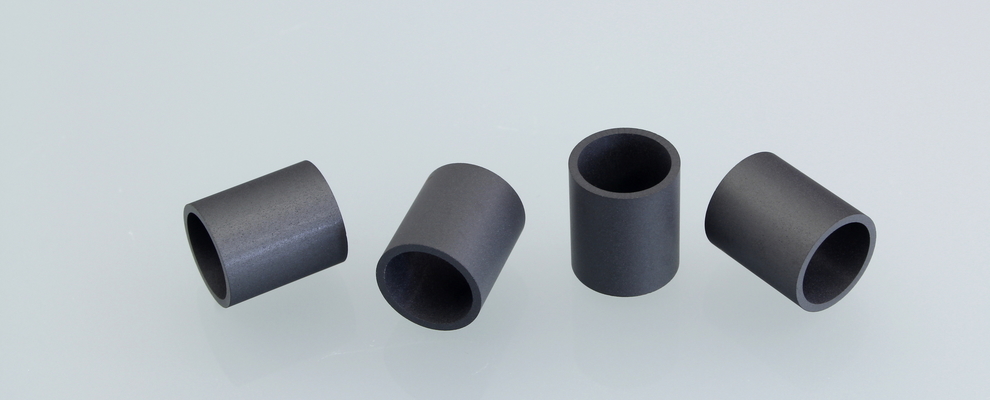 Precisely processed technical ceramics
Key characteristics
CRYTUR offers high-precision machining of various ceramic materials
from extra-hard and durable ceramics (e.g. alumina)
to softer and more fragile ceramics (e.g. ferrites).
CRYTUR makes precise custom-based designs available
high degree of customization
prototyping (1-10 pieces)
small to medium series (10 - 100 pieces)
Delivery time range from 4 - 8 weeks from full specification, depending on quantity and shape complexity.
Fabrication includes surface grinding and polishing, ID and OD grinding and precise CNC grinding and polishing.
Complex 3D shapes are available within these production limits:
Maximum OD
100 mm
minimum OD
1.2 x 2mm
Standard tolerance
± 0.25%
Maximum tolerance
± 0.010 mm